MORTYZONE
Welcome, here's more of my likes and links for other related pages.
Menu
>
Books I've read
>
Favorite albums
>????
THINGS I LIKE
Movies: Night on The Galactic Railroad, Ernest et Celestine, Leafie: A Hen into the Wild, Lilo & Stich, Omae Umasou da na, What we Do in The Shadows, Ratatouille;
Shows: What We Do In The Shadows, The Venture Bros., Show by Rock!!, Maple Town, Jojo's Bizarre Adventure, Space Dandy, Woody Woodpecker, Hoshiai no Sora, Randy Cunningham 9th Grade Ninja, Captain Underpants, Buddy Thunderstruck, Glitch Techs, My Little Pony: Friendship is Magic, Deca-dence;
Comics: Corto Maltese, Blacksad, Dungeon Meshi, Shinamani Tasogare, Jojo's Bizarre Adventure, Popeye, Gekkan Shojo Nozaki-kun, Children of the Sea, Devilman, All Saints Street;
Books: Dom Casmurro, Moomins; (It's been so long I've read books, that's why I'm not including old faves of when I was a teen)
Games: The King of Fighters, Neopets, OFF, Skullgirls, Show By Rock!!, Show By Rock!! Fes a Live, Penguin Diner;
Music Genres: Samba, Mangue Beat, Bossa Nova, Jazz, Chorinho, Rap, Funk, Rock, Happy Hardcore, etc etc;
Bands/Singers: Chico Buarque, Elza Soares, Adoniran Barbosa, Jackson do Pandeiro, Lemon Demon, Yabai T-Shirts Yasan, Sivuca, Queen Bee/Ziyoou-vachi, João Gilberto, Chico Science & Nação Zumbi;
Etc: Sanrio, Skellanimals, old web, lost media, plushies, animation, toys, My Little Pony in general, pet sites;
STAMP COLLECTION
Click on the stamp to go to their page!










MISC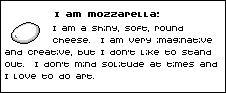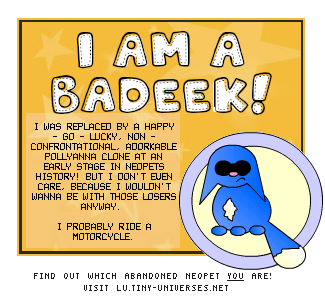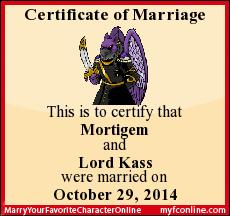 That's it!